ABOUT YOU
height: 5'8"
weight: 120
body type: slim/lean
age: 25
school/job info: some college, self-employed
where you live: near Sacramento, CA
music you like: most anything except country and rap
hair color: rusty blonde
eye color: brown
race: French and Norwegian
ideal date: with someone that is actually into me rather than just themselves
favorite foods: depends on the mood; but i love sushi, amongst many other foods.
favorite desserts: not big on desserts
tats/piercings: none
smoking/habits: the occasional cigar (not often)
children: none
where do you see yourself in a 5 years?: making more money, and out of debt.
things you really don't like: not into clubbing or drugs
things you do like: cuddling, walking around on aimless adventures, kissing, sex
hobbies: i'm a nerd... on the computer, watching the discovery or history channels, or my sci-fi crap...
what you learned from past relationships: women are all psycho
your pix here: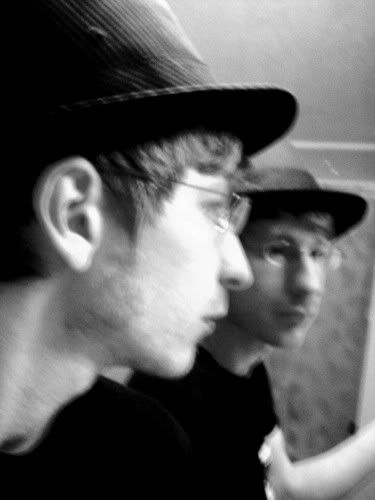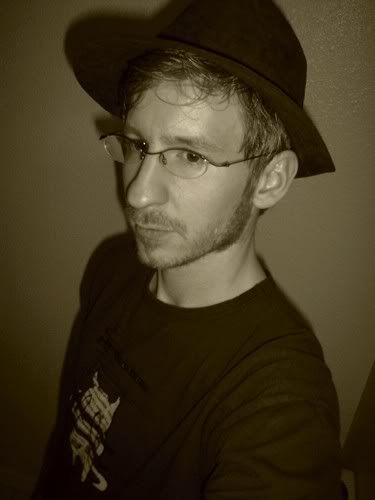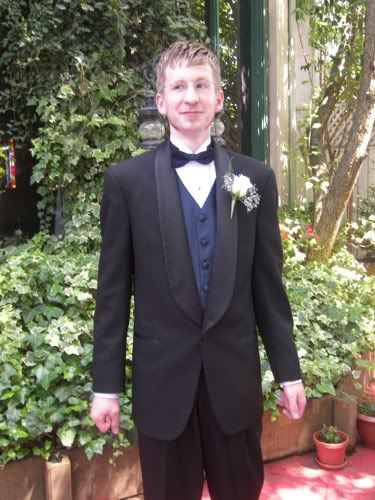 ABOUT YOUR MATCH

height range: any
weight range: no fatties (sorry)
body type: petite
age range: 23-27ish (this is flexible)
school/job info: just don't be a bum or living on welfare.
where they live: close to me would be preferable.
music they like: anything but rap or country
hair colors you like: any color; but what really turns me on is short hair, especially super short or buzzed hair... that drives me wild on a girl.
eye colors you like: any
race: i'm pretty much into white girls; but sometimes there's an exception
tats/piercings: whatever
smoking/habits: some smoking is okay, chain smoking is bad
children: preferably none; but i can deal if there's one or two.
other traits you seek: someone who communicates with me and doesn't treat me like shit.
traits you don't like: girls that lie or will not be straight forward.
interests you find attractive: art, writing, photography, vinyl records, sex.